About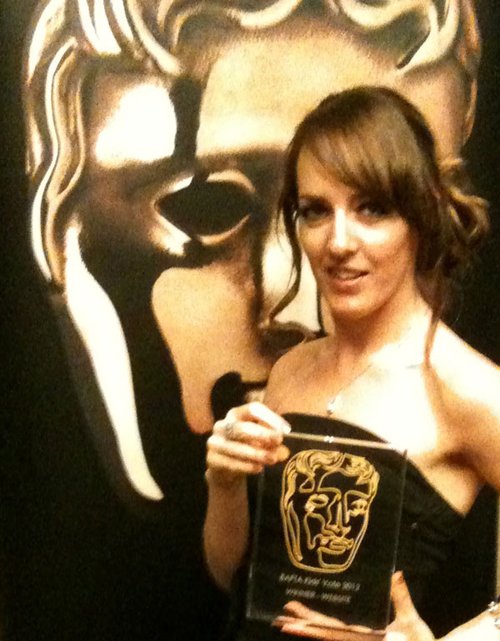 Allie Crawford is a multi-award winning 2D Animator and Film Maker. Her skills also include Storyboarding, Illustration, Design, Photography, Editing, Motion Graphics, and Filming, both topside and underwater.
Having worked in the media industry for over seventeen years, her experience includes work on Feature Films, Short Films, TV Commercials, Music Videos, Children's TV Series, and much more. She has filmed and edited over 250 underwater films, filmed the World Freediving Championships for several TV Channels, and worked as an Underwater DOP on a film that was later screened in Cannes.
Her work has won numerous awards and achievements including The Children's Choice Award for a series she solely animated for Nickelodeon and British website of the month for The Mr. Men website which she designed and animated. She was head designer and animator—running a team of four people—when Bin Weevils won a BAFTA three years in a row. Her short animated film was nominated for The McLaren Award for New British Animation and screened in several film festivals around the world. Her Turkish Google Android advert for General Mobile 4G made it the number one selling electrical product in Turkey when the advert aired and was viewed over 5 million times in under two weeks. Lastly, her Google ads for Bin Weevils got the most click throughs that Google had ever seen to date.